Hello and welcome to me (Winner Dave) continuning to be a tight git :)
For part two of one broke gamer, I decided it was time to truly leave the Warhammer 40k world behind. So I sold my Eldar Codex, Rule book, Templates, a box of half painted planetary empires and these...
A random Space Marine Chaplain I had lying around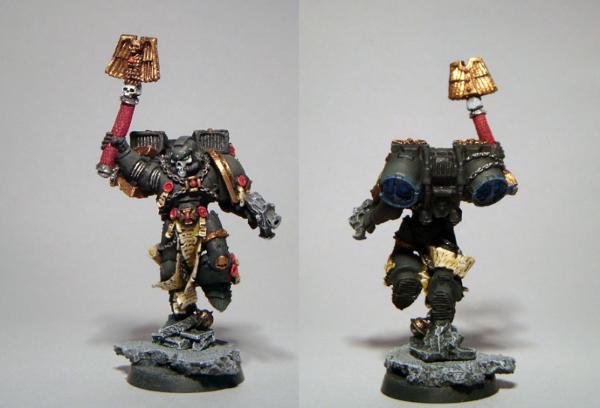 and

the final set of aegis defence lines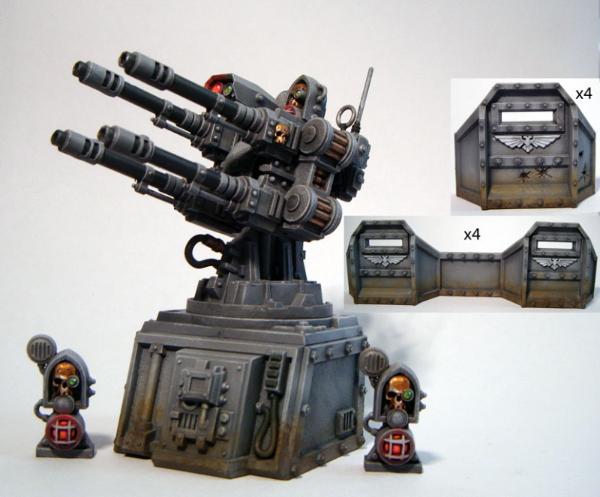 The net result was more than I thought, although the chaplain didn't do so well.
With the proceeds I bought...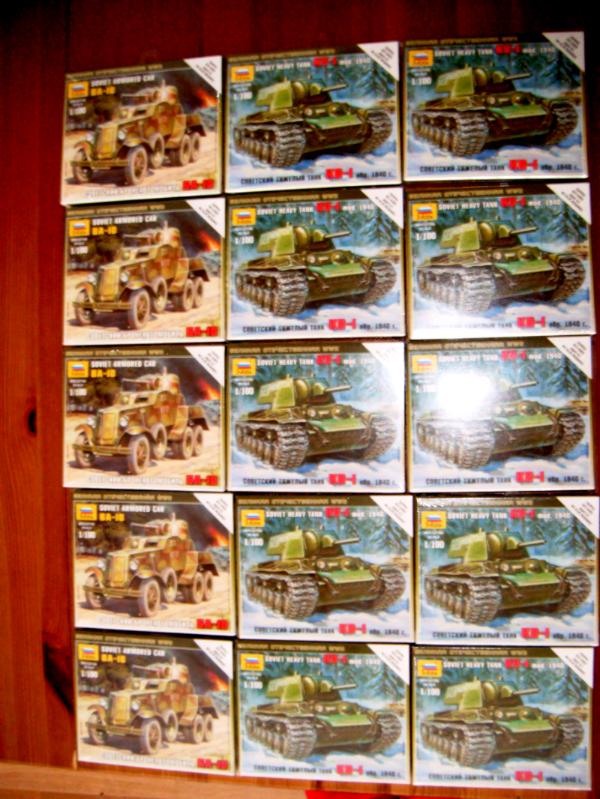 Woohoo, that's 10 KV-1's and 5 BA-10s.
Not a bad haul for a load of stuff that was just hanging around taking up space.
I had some funds left over, so I bought 40 bases as well, which I reviewed earlier.
I also managed to squeeze in a 1/144th scale Cobra from WingKit Collection, but I'm going to reveiw that soon.
Keep on gaming and keep it cheap :)
Dave