Good afternoon,
This weekend I continued painting my Japanese forces, this time its the infamous Nikuhaku teams.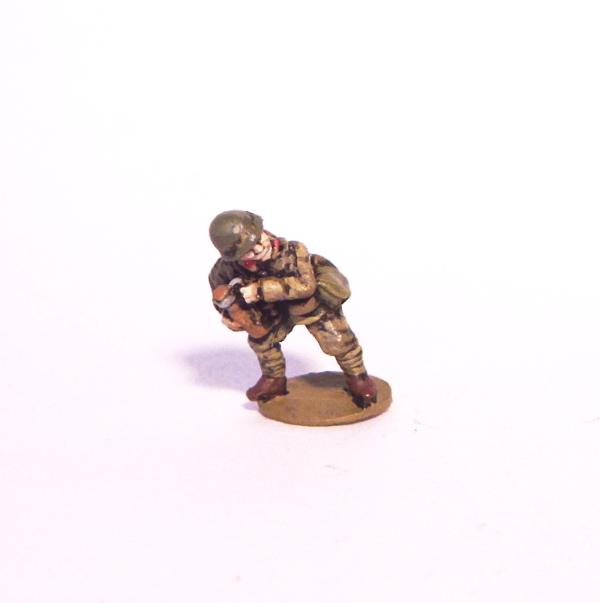 I actually enjoyed painting these fellas, as there's a lot less of them than the Hohei Chutai, so it was less of a chore.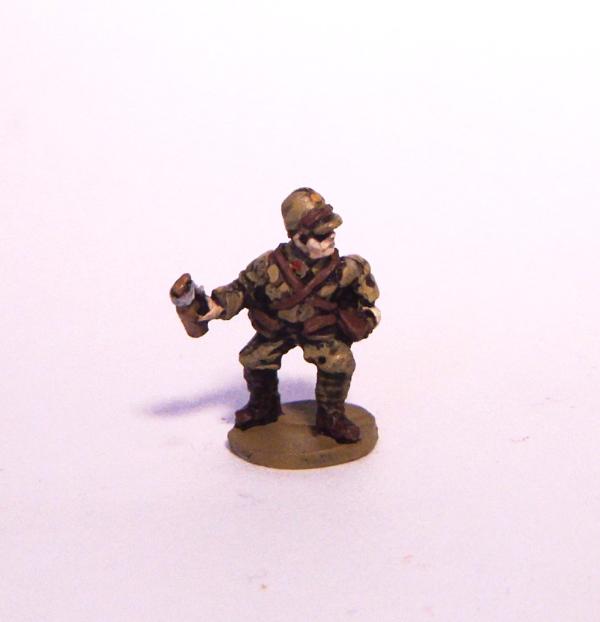 Also I was more efficient with when to do what, so I've managed to blast through these guys pretty quick.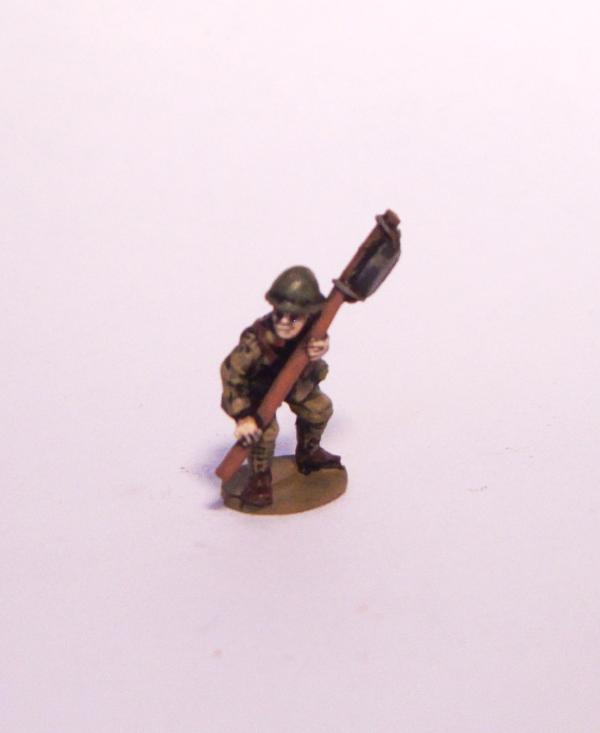 I'm quite pleased with the results, think I'm hitting my balance between quality and speed.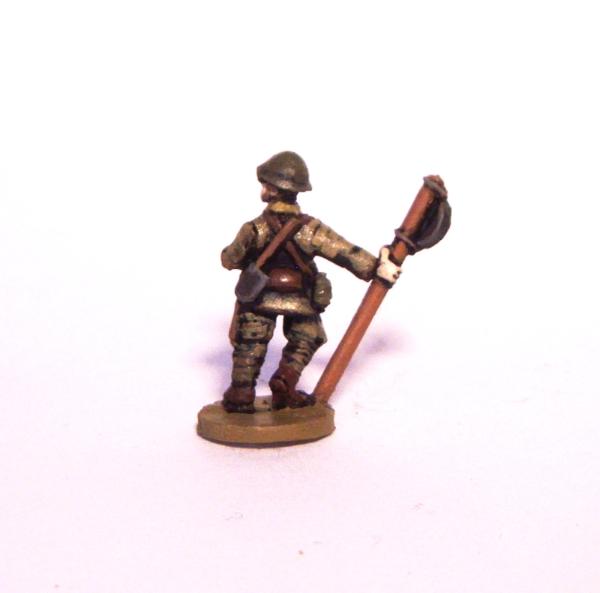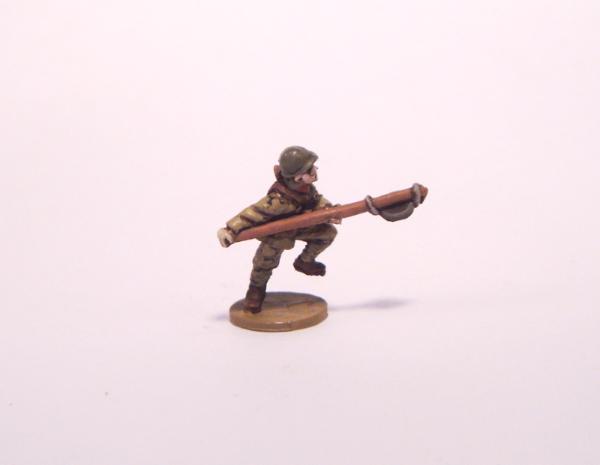 I've got some plans on basing them, but I ran out of white pumice doing the trees. So basing is going on hold for a while.