Hi all, it's Winner Dave and no word of a lie...I have my very first painted wargaming army. With the final installment below of Von der Heydte and the infamous trap teams.
As these were the last platoon (ish), that I needed to complete I decided to take my time and do as good a job as I can.
With that in mind, I went with the layering technique. So each colour you can see is at least three layers working from dark to light shades. This is different to my normal style which consists of base layer, dark ink wash and then if I can be bothered a highlight.
Sorry the photos are a bit duff.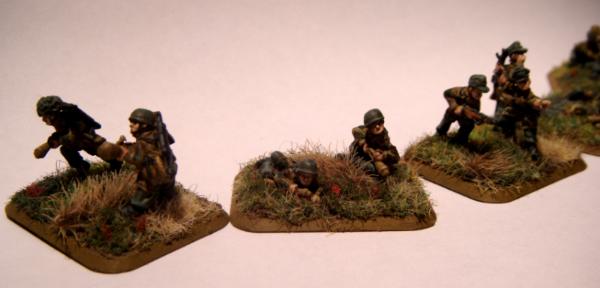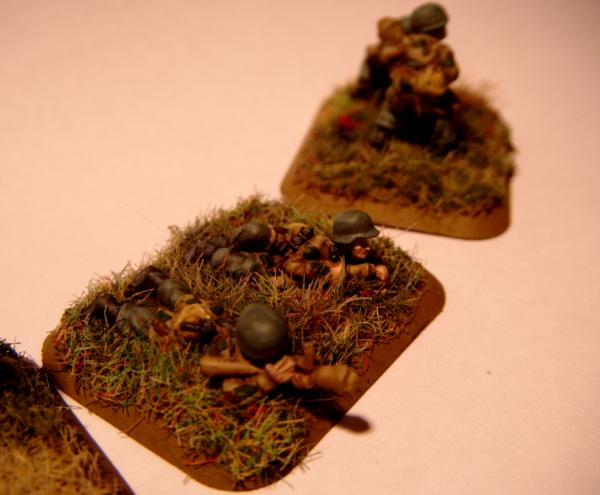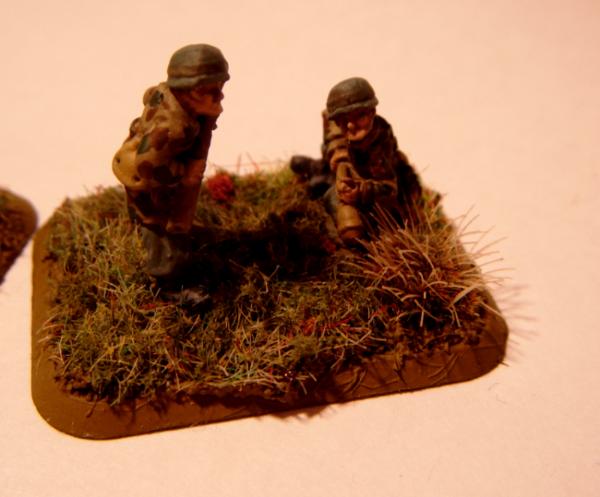 Thanks Winner Dave